Manuel Antonio Voted 15th Best Beach In the World
March 28, 2016
Villa Punto de Vista
The pristine beaches at Playa Manuel Antonio have recently helped the area become recognized as having the 15th best beach in the world, by TripAdvisor Traveler's Choice Awards. The Trip Advisor Traveler's Choice is an award given to locations that have been widely acclaimed by millions of travelers from across the globe. And Playa Manuel Antonio's reputation as one of Costa Rica's most popular beaches has helped increase interest in this thriving resort area. In this post, we'll take a closer look at the reasons behind Playa Manuel Antonio's blossoming reputation.
Manuel Antonio is One of the Best Surfing Destinations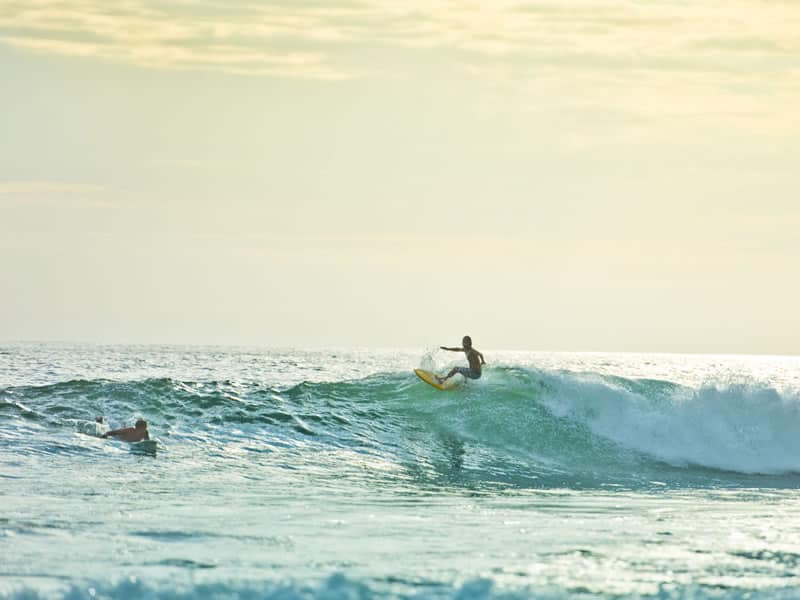 Playa Manuel Antonio has been rated highly by surfing communities from across the world. The region's high waves and blustery offshore winds make the location the perfect spot for both beginners and the more experienced surfer. Millions of surfers travel to Playa Manuel Antonio each year to take on the challenging waters throughout the seasons.
Playa Manuel Antonio is a Less Crowded Beach
A distinct selling feature that visitors might not experience when arriving at the other top beaches around the world is that Playa Manuel Antonio is rarely crowded. The region has a variety of accommodations and tourist destinations for all to enjoy, and this means that beachgoers are usually able to enjoy the lush white sands and crystal clear, crisp waters of Playa Manuel Antonio unimpeded.
Quality Accommodations Nearby Manuel Antonio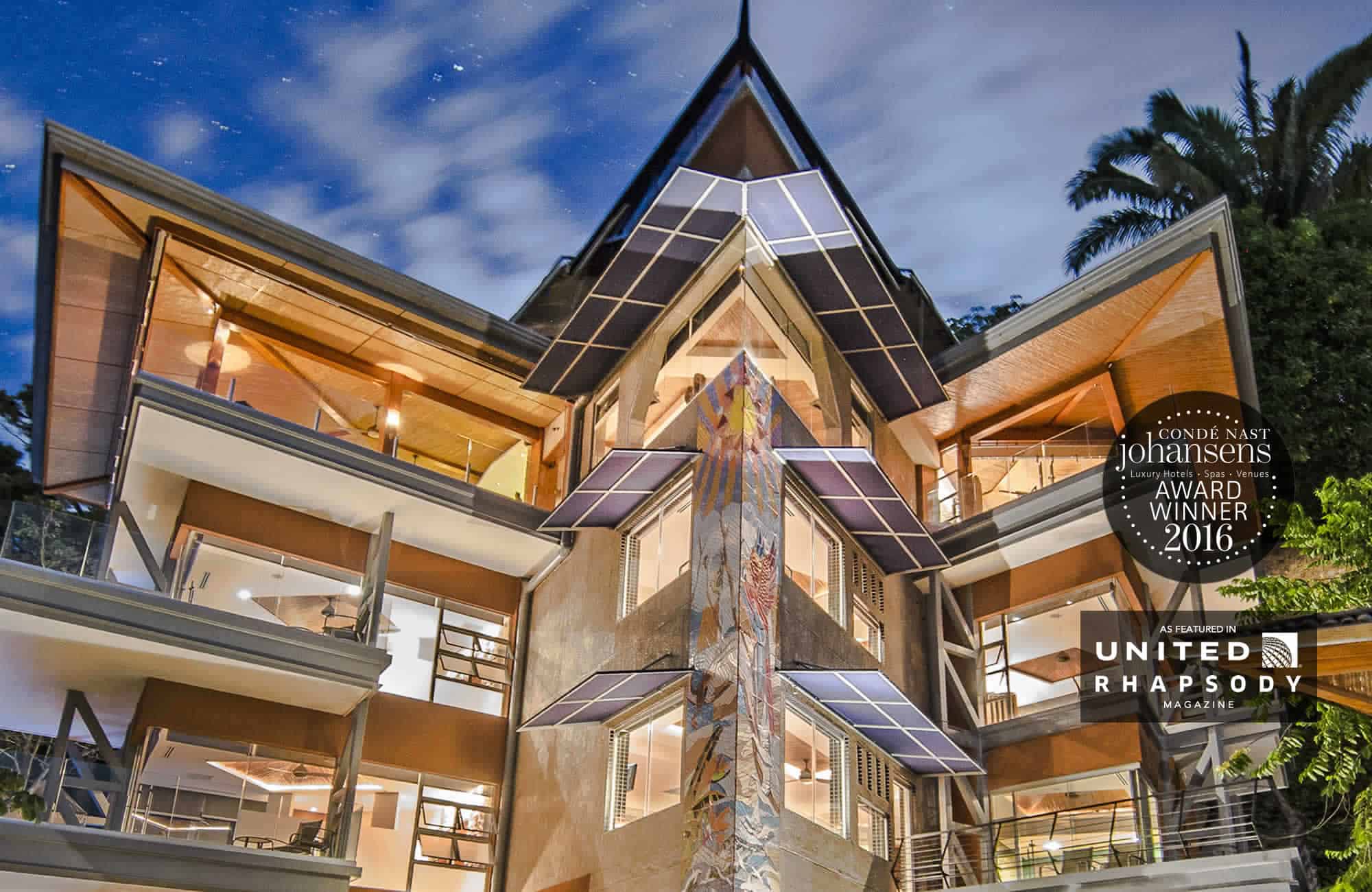 Another clear benefit of choosing Playa Manuel Antonio for upcoming summer trips is the vast array of high caliber accommodations just a short walk away from the main strip. There are mountainside accommodations available for adventurous travelers to the region as well as large luxury resort properties at beach level. Naturally, Villa Punto de Vista leads the pack when it comes to luxury accommodations.
Right in the Heart of Manuel Antonio National Park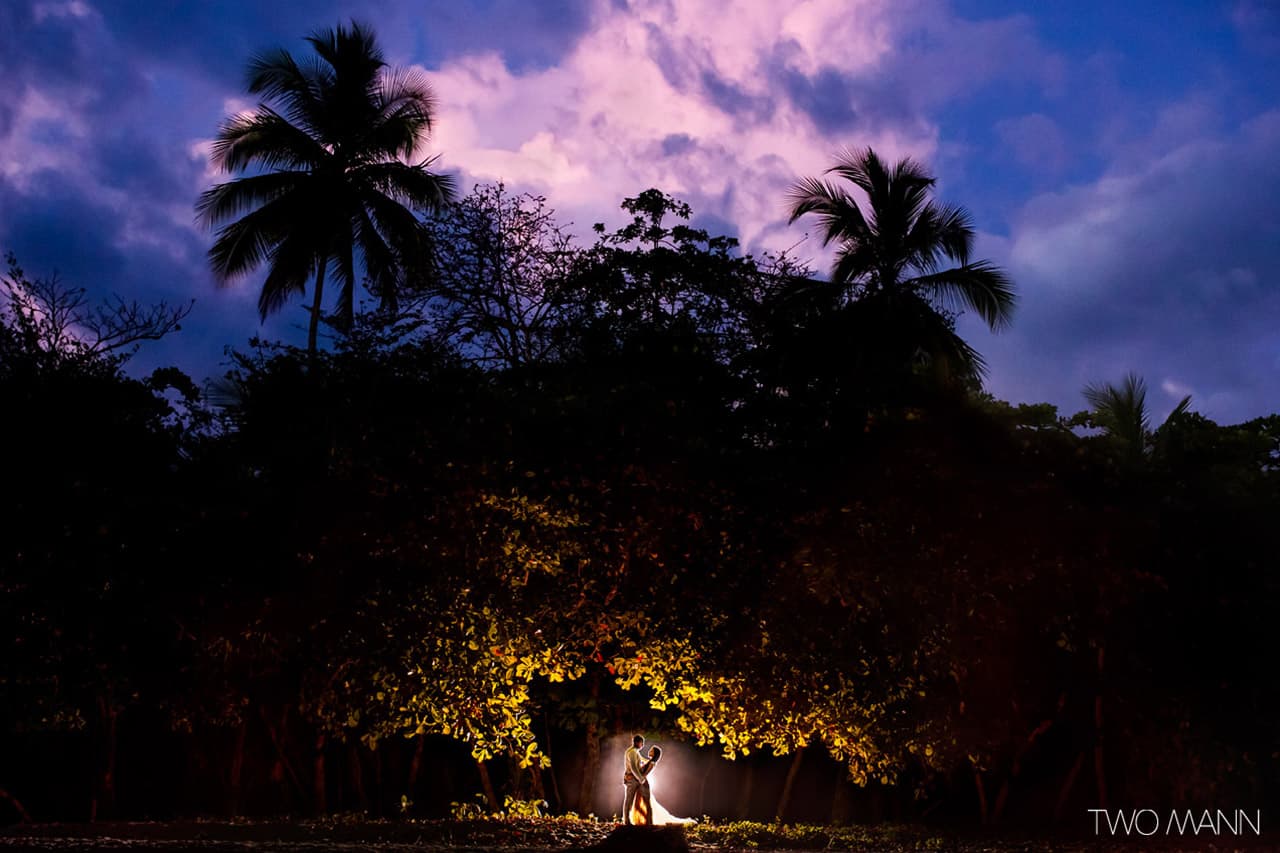 Because Playa Manuel Antonio is right in the central hub of Manuel Antonio National Park, guests to the area will find they're perfectly situated to explore the region. The National Park offers direct access to other beaches in the area, including Playa Espadilla and Puerto Escondido.
A Unique Tourist Experience in Costa Rica
Beyond the pristine beauty of the beach and the large waves crashing down across the strip, Playa Manuel Antonio is also home to exotic wildlife. Visitors to the beach will discover the local monkey population wandering in the background and watching as travelers enjoy the serene surroundings. It's the type of experience visitors will never forget on their trip to Costa Rica.
Playa Manuel Antonio is now officially one of the most popular beaches in the world!
To learn more about the area and the unique features the have endeared Playa Manuel Antonio to global travelers, contact Villa Punto de Vista today and book your stay!